WHAT IS FULL SERVICE
&
 HOW DOES SERVA WORK CLOSELY WITH THEIR CLIENTS
Not only does our Company offer innovative tailored websites design to meet your requirements and budgets, we also offer full SEO facility (search engine optimization), website hosting, website security (SSL certificates and Malware deterrents), CMS (Content Management System), Email, Training, Phone and email support.
Regular Serva Website Hosting offers:
Website Antivirus and Malware Software
Spam Filtering
Unlimited email aliases
Over 99% Website Uptime
Roll back protection
Phone and email support
We then offer two options for your particular requirements, although the first option is our recommendation and the one normally opted for.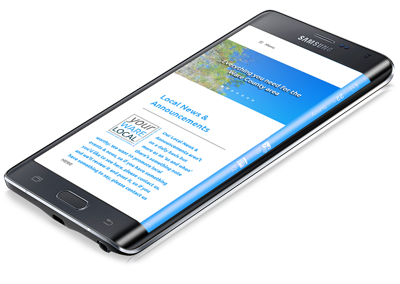 Serva Website Maintenance
Website Maintenance (such as regular alterations and additions)
It's our experience that it's better that we carry out these changes for our clients, to save your time, possible training and potential conflicts that can happen on a website.
These changes are carried out swiftly and at a reasonable charge.
Manage your own website maintenance
This will give you access to:
CMS (Content Management System)
FTP access (if required)
MySQL & PHP
Phone and email support
The day to day updates in software and applications within the site will then be your responsibility. It also means that if the site goes down, Serva would have to re-establish the site and this could involve a charge.
Additional Options
Full SEO (search engine optimization)
Social Media integration
Google products and integration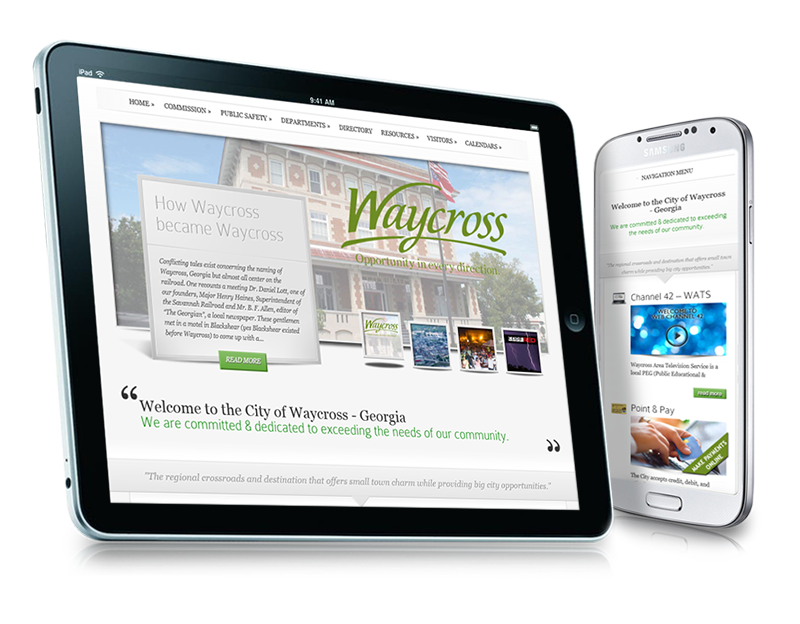 WHATEVER DEVICE YOU USE
LOOK YOUR BEST WITH SERVA CREATIVE