Serva Creative offers a full service
INTERESTED 

&


WANT TO GET STARTED
Serva Creative offer experienced, skilled practitioners for developing Websites which if required offers clients access to CMS resources.
We become an extension of your team and bring projects from concept to completion, within budget and on time.
Serva Creative can tailor to your needs 
&

 fulfill your development requirements, this includes clients that fall into these categories:
That have limited IT resources or do not have access to any IT resources
Who want to "Jump Start" the process of revitalizing their existing websites or starting a new one
Want to utilize Serva web developers team as a complement to their own, often backlogged IT staff
Want to outsource the complete development of their Website that will result in "turn-key" solution.
Once commissioned, Serva Creative will carry out the following 
&

 liaise with you throughout the phases.
A typical phased approach to the development of a new website, or revitalizing a clients existing website is:
Confirm the Clients Requirements
Establish a website design
     including the functions, look and feel
Upon approval of phase II, input the content
Make final changes, "Tweaks"
Make the website live and initiate training
     of the clients/staff if required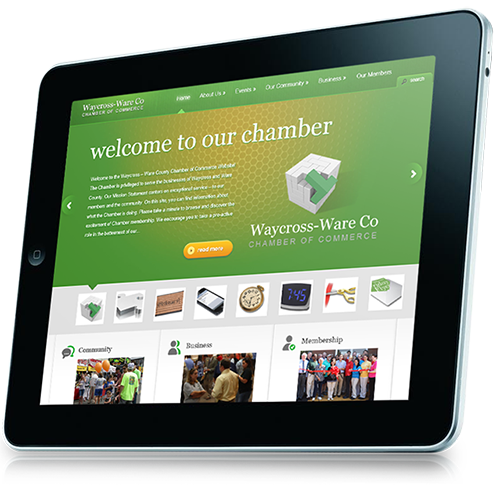 As an outside source, Serva Creative has the ability and experience to be able to identify, prioritize and implement the look and feel of a clients website. This is something often over looked by clients that in effect know their information too well, and therefor presume too much thus making the website difficult to navigate for visitors.
take the first step


&

Talk to us
Contact Serva Creative website design, seo & marketing and arrange a call, meeting or facetime call to discuss your website requirements, it doesn't cost anything to talk. As a result we may be able to advise and assist in any new potential projects.